May 24 2022
Piedmont Police Department PRESS RELEASE UPDATE
On May 19, 2022, the Piedmont Police Department was notified about a sexual assault that occurred on the Piedmont High School campus. On May 23, 2022, detectives were conducting surveillance in the 700 block of Warfield Avenue based on information received indicating the subject had been seen in the area in the past.
Detectives were able to locate the subject in front of a residence and took her into custody. She was processed and booked into the Santa Rita Jail. The case is currently being reviewed by the District Attorney's Office for appropriate charges.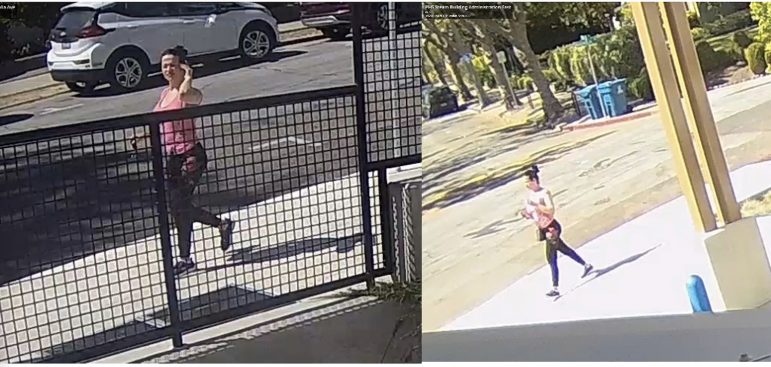 If you have any additional information about this investigation, please contact Detective George Tucker at 510-420-3013.
Leave a Comment